Introduction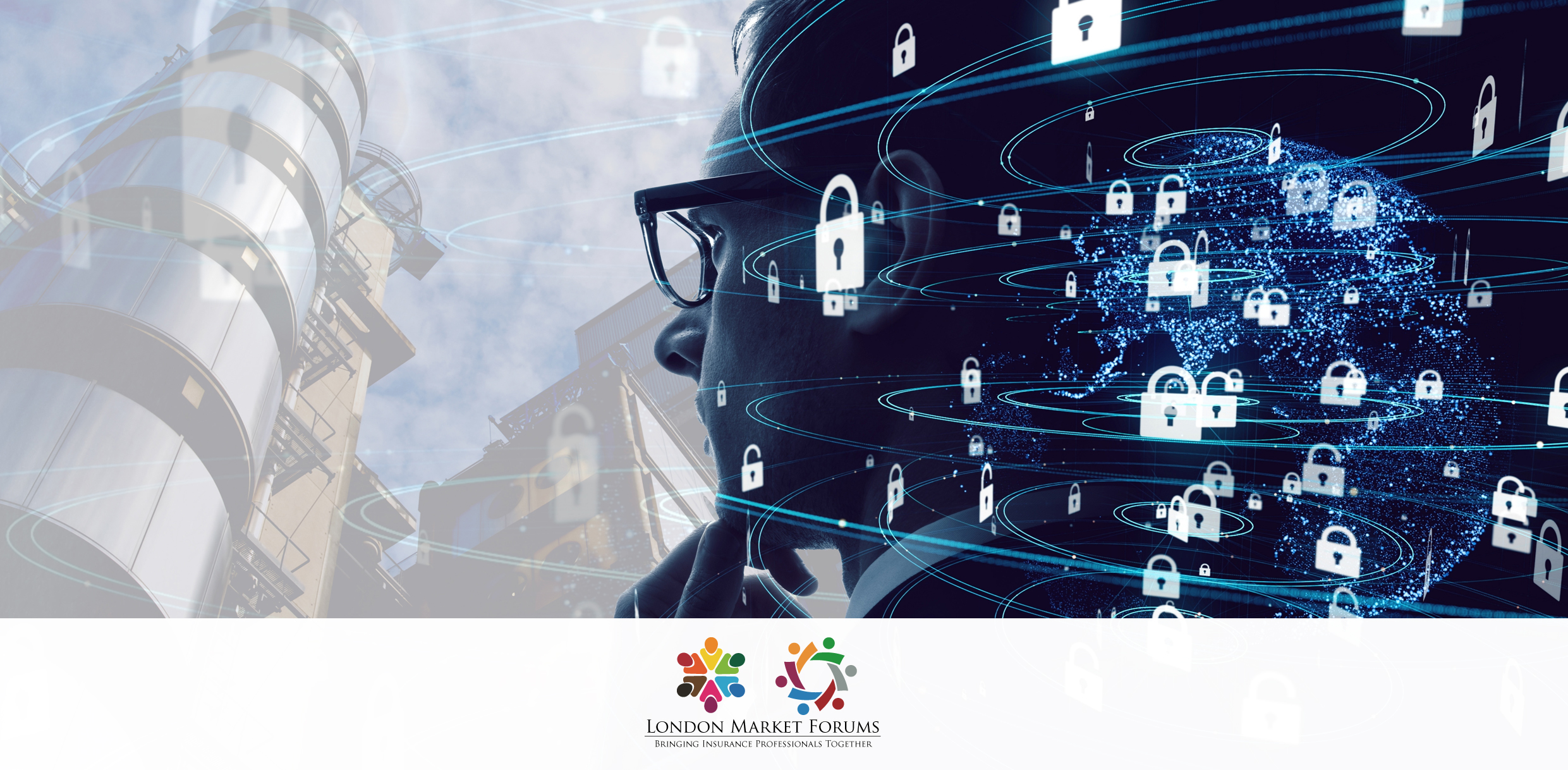 All LMF events are Free to Access
Cyber Underwriting: Global events and their impact on underwriting behaviours, practices and attitudes
The Cyber Leaders Practice Group is back in its normal format, where we bring cyber underwriters and brokers together to learn, network and collaborate on the topics affecting this dynamic class of business. During this interactive Market roundtable breakfast, we'll hear from subject matter experts from our two supporting partners, Arete and Blackwired, who bring a wealth of knowledge in this arena, then following a hot cooked breakfast, we'll have our interactive roundtable discussion where all participants have the opportunity to add their own comments.
During this quarterly, fast paced two hour breakfast gathering, we'll cover many angles from pricing to capacity, along with the measurement of risk and how we are all managing claims in this book of business. We'll also see if there's time to cover the group members' thoughts on the international marketplace for cyber. If you are in the cyber class and haven't been to a session before, do get in contact. Space at our roundtable breakfasts is limited to 20 places and is on a first come first served basis.
The Practice Group Breakfast will be limited to 20 PLACES ONLY - so do reserve your place and be part of a lively and informative discussion. As usual, a delicious hot cooked breakfast will be served during the session. All LMForums gatherings are completely without charge.
As is always the case, LMF events continue to be free of charge to all Market practitioners working for a carrier, broker or Lloyd's.
There's never been a more important time to stay connected. We look forward to seeing you there!