Introduction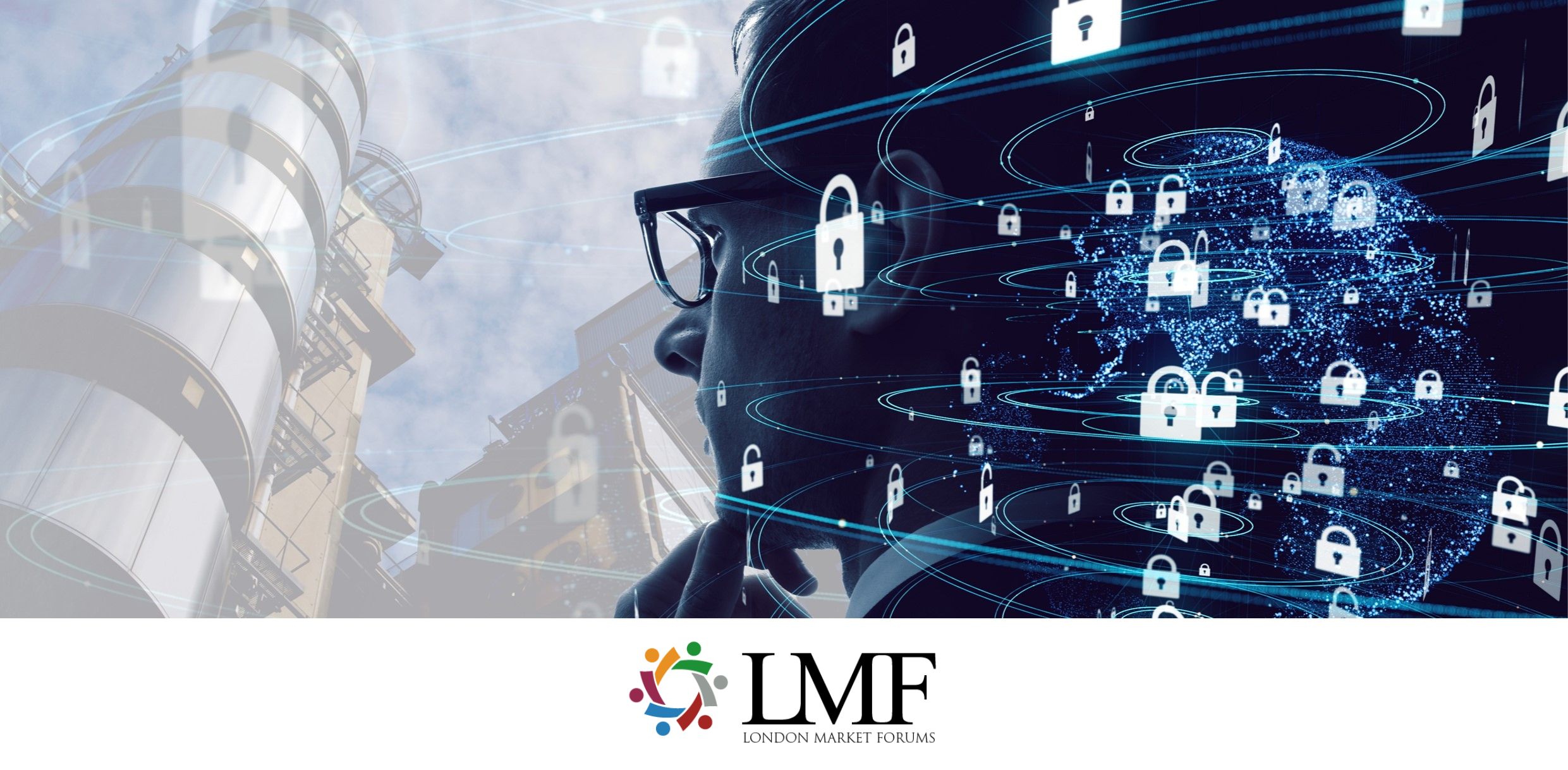 All LMF events are Free to Access
Join us for our last Cyber Resilience Leaders Practice Group of the year, where we'll be looking at the market developments in this class of business during 2023 and discussing likely trends in pricing, capacity, coverage and international competition.
We'll be joined by our friends at Fortinet who will be bringing one of their top subject matter experts to share some of the latest thinking in the cyber resilience space.
There's never been a more important time to keep yourself informed and stay connected.
We hope to see you on 28th November at The Moniker. Spaces are limited, so reserve your spot and be part of the insurance discussion.
As with all LMF Practice Group breakfasts, spaces are restricted to around 18 places, so do be sure to register today and secure your seat for this interactive discussion and at the same time, enjoy one of LMF's well loved hot cooked breakfasts. The Cyber Leaders Practice Group is one of our most popular forums, so join your Market peers on 28th November at 8.30am for a truly cross Market conversation. LMF - the Market hub where professionals learn, network and collaborate.
All LMF events are "free to access" and only open to employees of carriers, brokers, Lloyd's, MGA's and those from one of the Market Trade Associations.