Introduction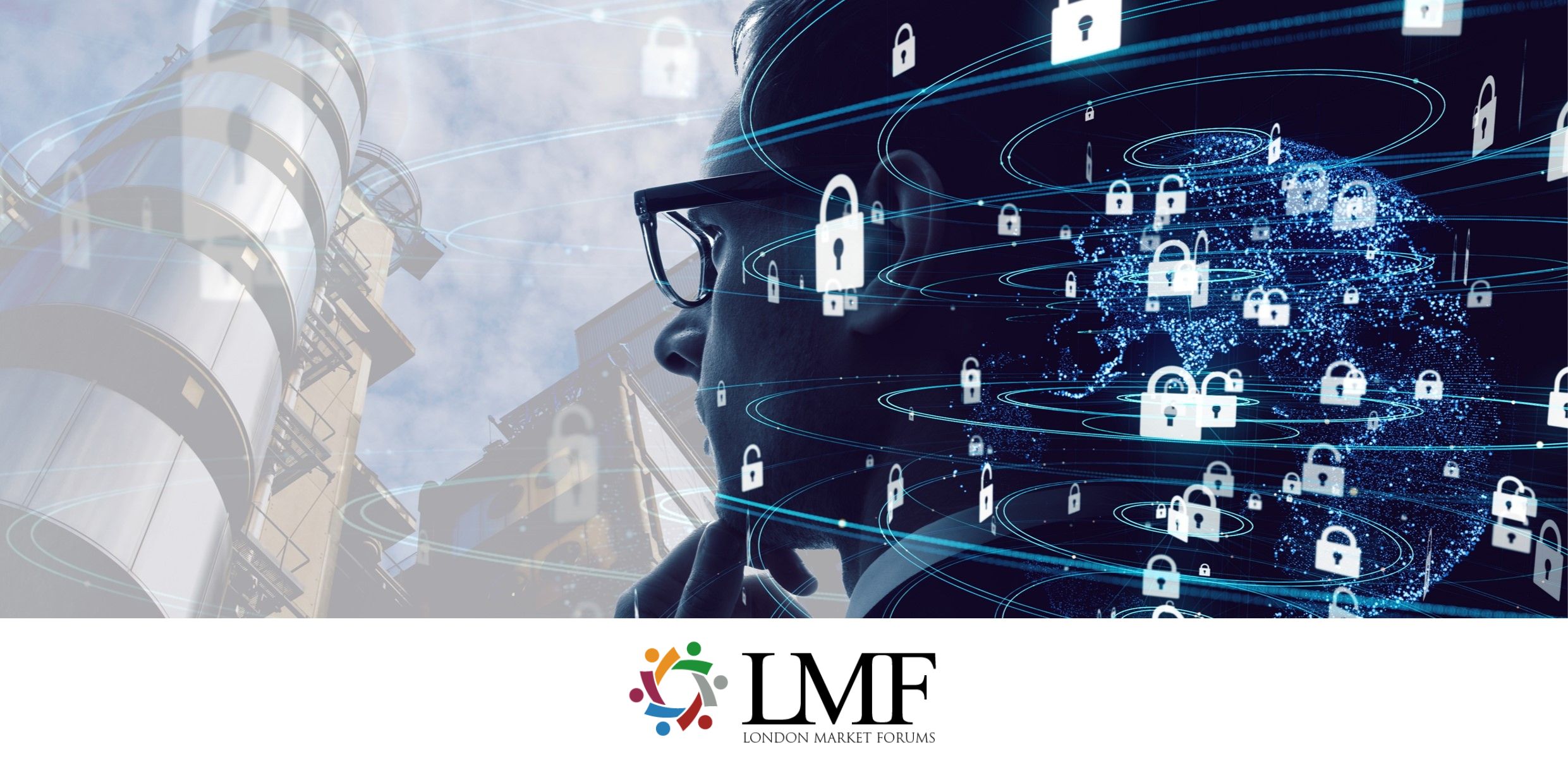 All LMF events are Free to Access
Exploring the unique opportunities for insurance and cyber security partnerships
At the next gathering of the LMF Cyber Leaders Practice Group, taking place on 2nd March in the Private Dining Room at the Ivy City Garden, we'll be examining and exploring the power and potential for partnerships between the cyber insurance sector and the wider cyber security industry. We are delighted to welcome to LMF a new Corporate Member from the cyber security area, NCC Group, who bring a wealth of knowledge and insight in the space.
Insurers and brokers have the unique opportunity to partner with the cyber security industry and redefine their fundamental role in the market. An insurer's differentiator could go further still if they were to proactively manage cyber risk as a service within their organisation and across their insurance customers and partners as a business in itself that drives positive social impact, further mitigates the impact of cyber-attack, and only insurers can do it best.
Our session will explore:
Government advice and the regulatory landscape – we'll discuss whether the insurance market can deliver real and sustainable cyber security improvements.
The automotive insurance market uses telematics to continually assess risk and behaviours. How can the cyber security industry help underwriters to assess coverage and premiums for potential clients by providing threat intelligence and scanning technologies to help detect (and indeed continually monitor) security weaknesses.
Digital Transformation is relentless and comes with a greater reliance on the supply chain. How will the industry keep ahead of this change when assessing client cyber security controls?
In advance of our session, please read our recent London Market Forum article exploring some of unique, cyber security related, opportunities for the insurance market –
"At the cutting Hedge of Cyber"
.
As with all LMF Practice Group breakfasts, spaces are restricted to around 18 places, so do be sure to register today and secure your seat for this interactive discussion and at the same time, enjoy one of LMF's well loved hot cooked breakfasts. The Cyber Leaders Practice Group is one of our most popular forums, so join your Market peers on 2nd March at 8.30am for a truly cross Market conversation. LMF - the Market hub where professionals learn, network and collaborate.
All LMF events are "free to access" and only open to employees of carriers, brokers, Lloyd's, MGA's and those from one of the Market Trade Associations.