Introduction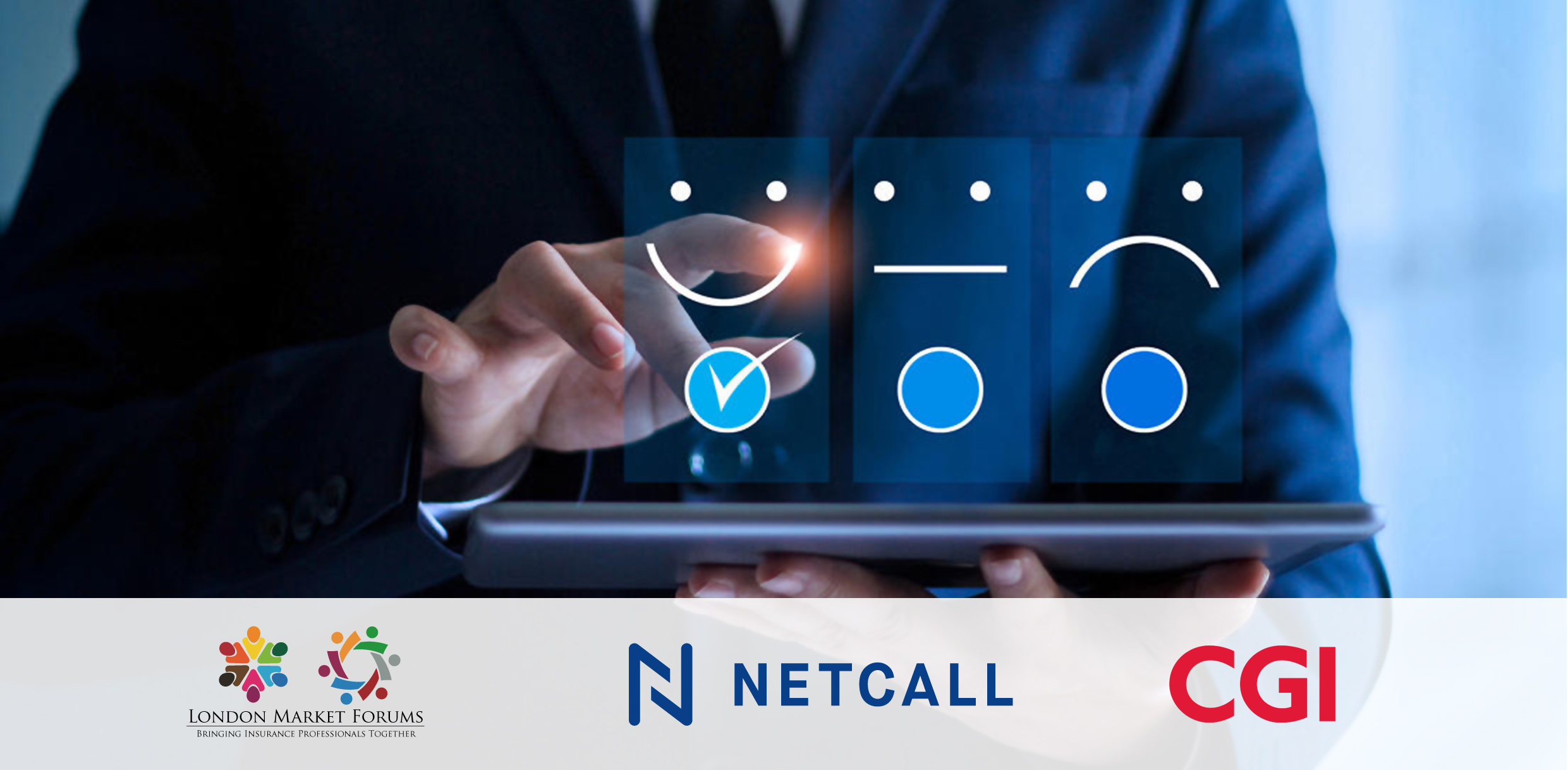 What makes our customers and Market partners decide to pick us?
The popular LMForums Insurance Market Customer Experience Practice Group is next meeting on 18th May 2021 at 11.30am.
What?
This time the focus shifts to our customers and business partners and asks the big question: what drives them to continue to buy from us or trade with us? This is something that we'd all like to understand a little better.
Why?
Two great subject matter experts
Live Polling on the day
Breakout Rooms where you can chat with your Market peers
Roundtable - our interactive session where we discuss our customer focused priorities/challenges for Q2 and beyond
CPD Proof of Attendance available
Who?
We'll be joined by Dr Paul Furey, a good friend of LMForums to talk about "Buyer Psychology". Paul, a former officer in the British Army is now a trusted an respected Psychologist and works with senior executives helping them and their firms to be successful - with his focus on understanding human behaviour. On 18th, we'll hear Paul's views on why we, as buyers of products and services, behave in the way we do. How do we create the trust that leads a customer to make the commitment to buy our product or use a service. We'll examine the psychology beneath the surface and discuss what really influences buyer behaviour.
We'll also hear from Gary Cook, Head of Product Innovation at CGI, a advisory business very much working at the heart of the London Market these days. Gary will talk to us about transforming customer experience through the use of Ai, which we are seeing companies starting to embrace in EC3 and beyond. As one Market CIO told us recently, if you aren't investing in Ai, companies are unlikely to be around in five years.
How
---
Despite the pandemic and the Market working from home, we are still creating great content and generating networking opportunities.
Every year, LMForums has brought thousands of insurance professionals together in the UK to discuss, debate and collaborate on topics of mutual interest in the community. During this period of extended remote working for many of us, we have converted these valuable sessions into virtual events. Bringing groups of experienced and like minded people together has proven to be extremely beneficial for both individuals and their companies. You don't need to be a Member of LMForums to join in, but you are welcome to join - it's free for all insurance professionals, globally.
Join us and be part of a unique gathering. We have great guest speakers and lots of time for an open roundtable debate. Places at all LMForums events go quickly, so reserve your space around the table today.