Introduction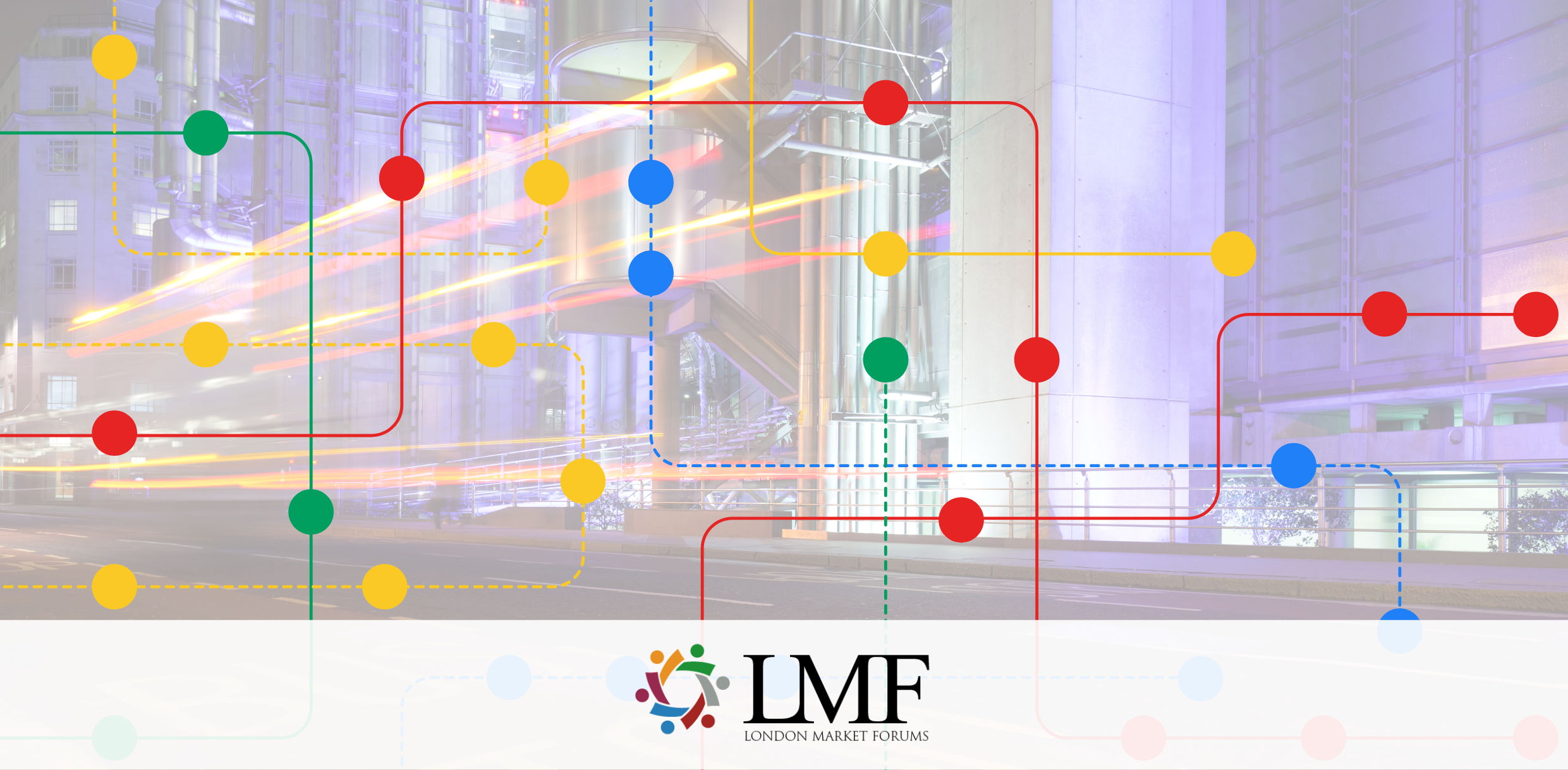 Core Data Record - Special Roundtable Breakfast
All LMF events are Free to Access
This London Market community breakfast is part of the LMF annual series of events, open, free of charge to all insurance professionals in the London Market.
The Core Data Record is on the minds of everyone in the London Market right now and as this will have such a fundamental and positive impact, we've scheduled a cross Market roundtable breakfast to discuss and debate how this affect practices, processes, technology platforms and the overall data exchange between organisations, along with the technical interdependencies.
How easy will this be for all Market players to comply with and what challenges might lay ahead? We'll hear the perspective of our guest speakers', and as always with LMF gatherings of this type, after a delicious breakfast, there'll be plenty of opportunity for you to openly debate the topic in our roundtable section? We are grateful to Novidea, a valued Corporate Member of LMF, who are kindly supported this special breakfast event. During this session, we'll hear the thoughts of London Market expert, Paul Evans and his guests.
LMF breakfasts are free to all Market practitioners. Our events of this type are always limited to no more than 20 people, so do reserve your place today. First come, first served.
Who:
Underwriters
Brokers
Lloyd's
Managing General Agents
Insurance Trade Associations
Only those directly employed by the above organisations will be admitted.
What to expect:
Networking, thought leadership, a delicious hot cooked breakfast, open roundtable discussion, opportunity to make some amazing connections, learn and have your say
Cost:
As with all LMF events, they are FREE for all insurance professionals. LMF runs on a Not for Profit basis for the benefit of the insurance community. It is run and led by insurance professionals from the heart of EC3.
Why:
LMF, the place where professionals learn, network and collaborate. A certificate of attendance for CPD purposes is available on request. If you're not signed up as a Practitioner Member, register today via our site - Membership is also FREE.
LMF has been running for almost 10 years now and hosts over 40+ events a year, including the mighty Market People Awards. It provides an incredible opportunity to be part of something special and stay connected with your Market peers, as well as maintaining a good understanding of current and emerging Market topics and trends.