Introduction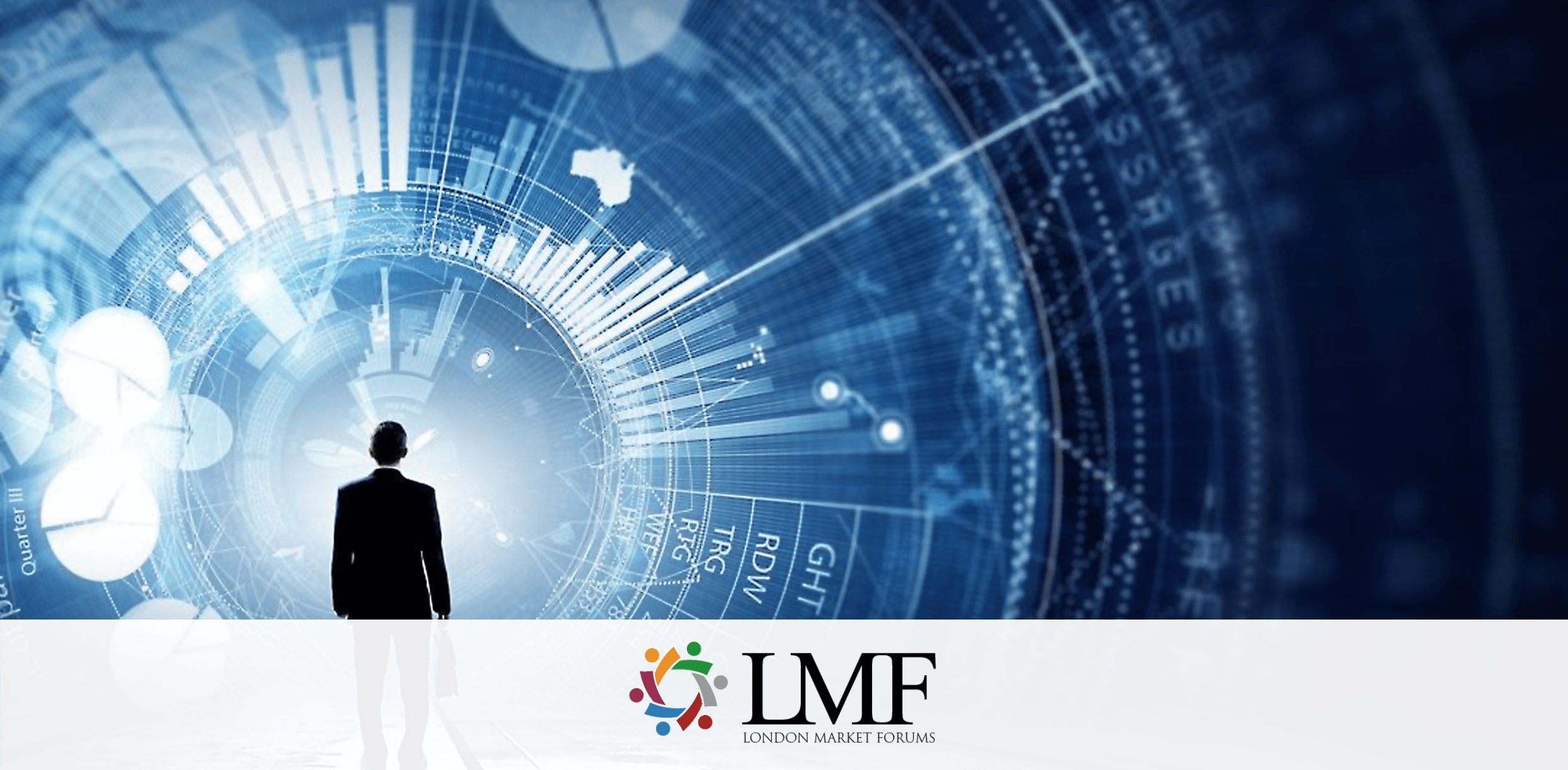 All LMF events are Free to Access
LMF Change and Transformation Practice Group
We invite you to join us on 8th June at The Moniker in EC3 for another truly interactive LMF round table breakfast, where we'll discuss the digital transformation of the London Market. We'll hear from our sponsors Cognizant, and their guest speaker Stephen Jackson, Head of underwriting New Services Portfolio at Liberty Specialty Markets.
The London Market is facing the headwinds of modernisation as well as the economy. According to a survey conducted by Cognizant*, 92% of respondents reported not seeing any benefits from their transformation programme. Are we doing change wrong, or are we in a trap of incremental change to keep the lights on? Do we need to look at change differently, e.g., new operating models and new ways of delivering insurance services? Is this our "Blockbuster" moment?
Our session will explore:
What transformation has done for our participants so far
What a 'transformation journey' means for Liberty Specialty Markets, and where Stephen thinks they are on their transformation
What key areas Liberty are transforming, and what key areas other participants at the table might be transforming
Anticipated benefits of transformation and what the end goal of a transformation journey might look like
Our roundtable discussion:
During the final part of this breakfast event, all participants will have the opportunity to discuss what they need to do to transform, and what they think the key steps are to a successful transformation journey.
The Practice Group is open to those employed by a carrier, broker, Lloyd's or Market Trade Association. This event is not open to suppliers, although do approach LMF if you are a supplier and would like to be part of the LMF community, moving forward.
Spaces are limited, at this sit down breakfast event, so reserve your place today and be part of the discussion.
As usual with LMF events, there is no charge for attendance for Market practitioners.
There's never been a more important time to stay connected. We look forward to seeing you there!
* Source: Cognizant whitepaper 2022 – "Overcoming the Barriers to Digital Transformation in the London Market"