Introduction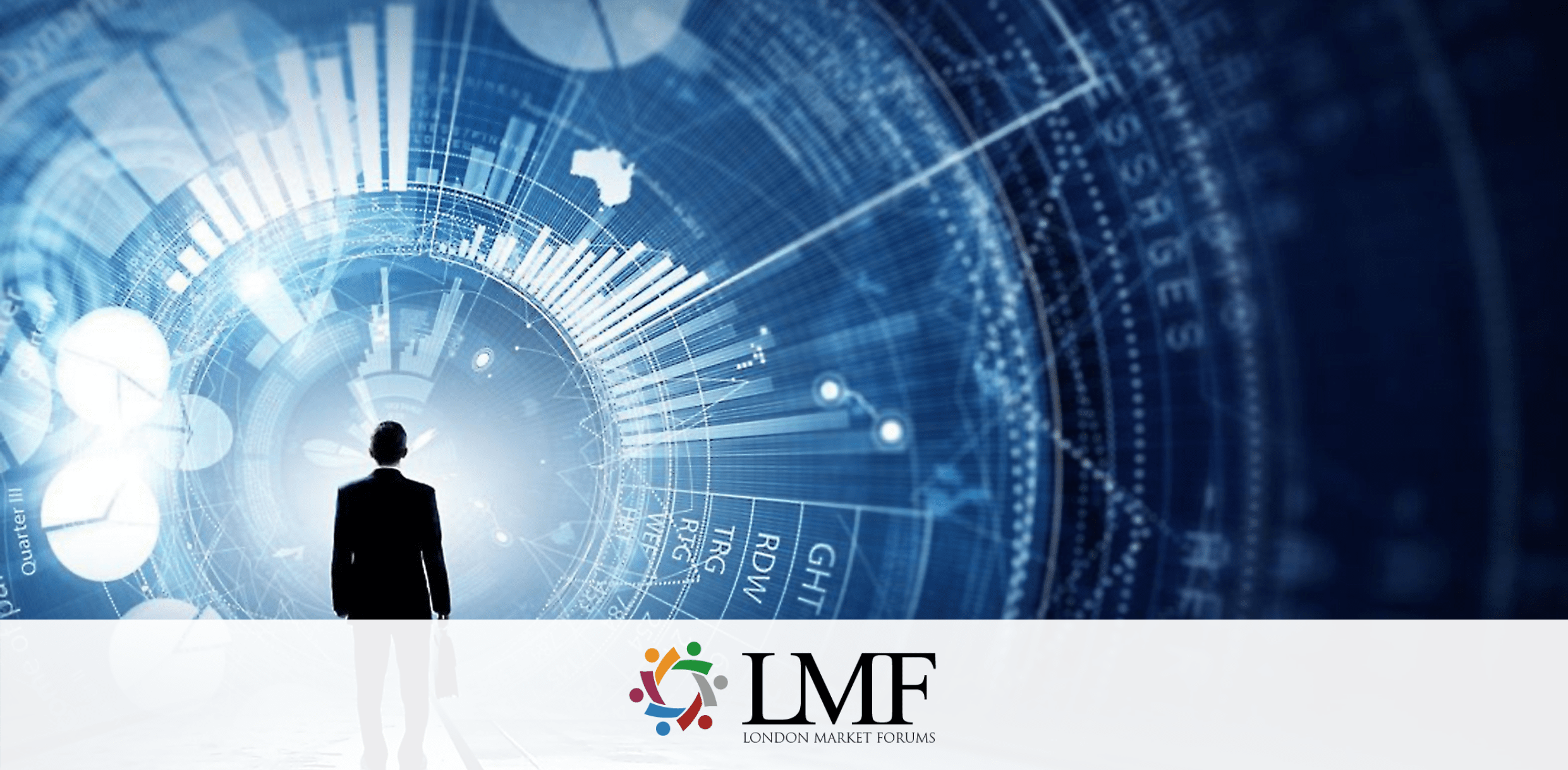 Date
Tuesday, 26th April 2022
Quickly Digitising Underwriting and Claims Processes: What is Realistic Transformation?
Insurers and intermediaries are under immense pressure to digitalise front- and back-end processes. With more business units in insurers and intermediaries wanting digitised processes, sometimes the onus falls to us as leaders in change and transformation to make it happen sooner and not break the budget. In this session, LMF corporate member Mendix will facilitate a discussion with Valcon – a consultancy specialising in digitalisation in insurance and financial services. Valcon will discuss the challenges they see when insurers and intermediaries are transforming their underwriting and claims processes, and approaches that can make digitalisation more achievable. Using an example from a commercial lines insurer, areas of the digitalisation journey they will touch on include customisation with out-of-the-box APIs for extensibility, standard integrations with various Policy Management systems, and capabilities to integrate with other common record systems in the insurance landscape.
The legendry LMForums Breakfast is back and will be accompanied by excellent guest speakers from our two supporting member firms, Placing Platform Limited and Mendix. I'm delighted to announce, that Matt Unsworth, COO of Aon's Commercial Risk UK, will be talking with Ali Dove of PPL and Brendan Harley,of Mendix, will be joined by Jason Jago, Partner at Valcon. Following our delicious breakfast, we'll have a normal open round table, where we'll discuss and debate the topics raised by Ali, Matt, Brendan and Jason.