Introduction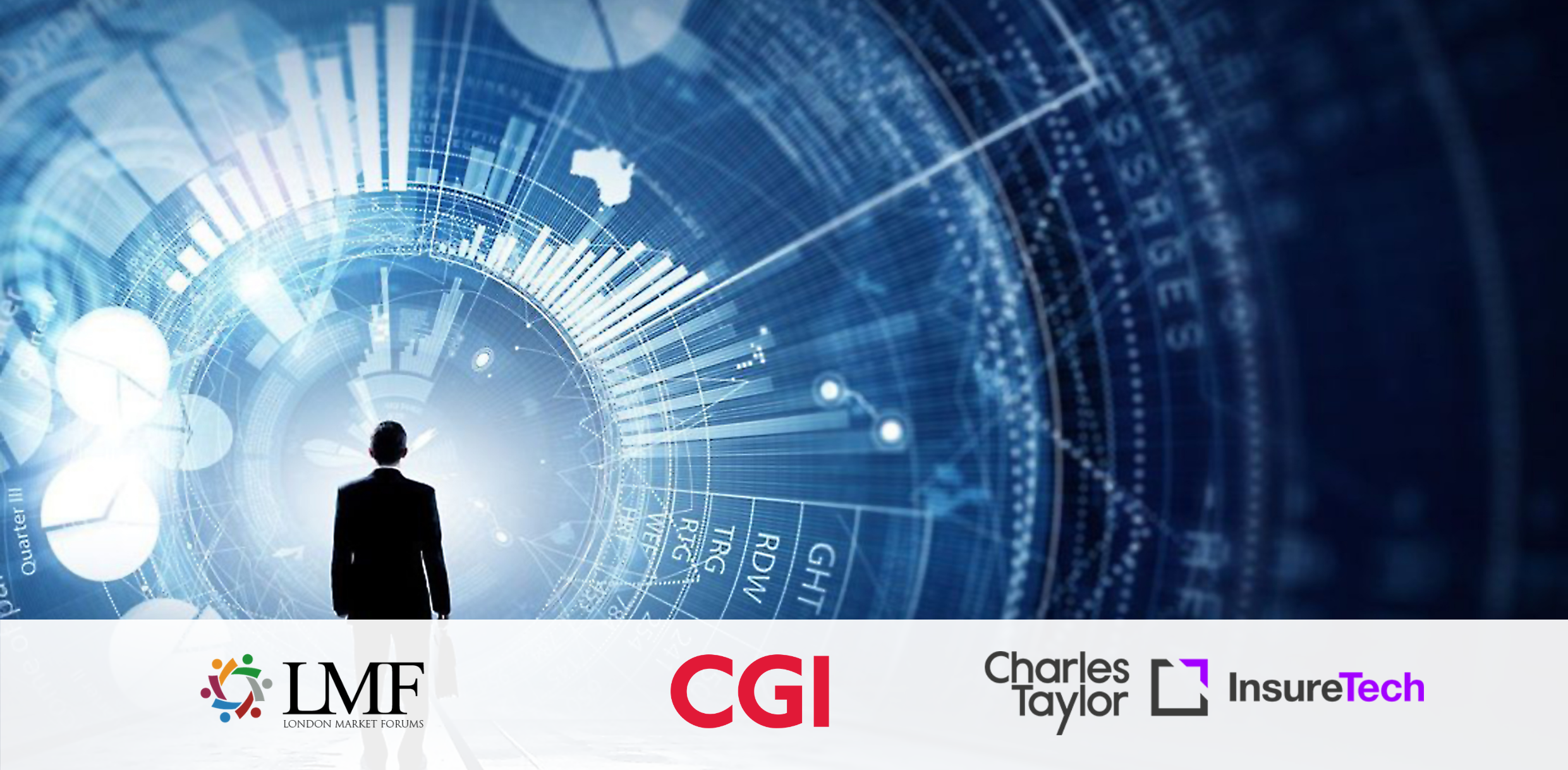 At the next LMF Change & Business Transformation on 8th July at 11.30am – 1pm, we'll be discussing and debating some of the challenges of leading change in this current environment and look at how we acquire the necessary skills (leadership/project management and technology) to manage transformation programmes and lead our colleagues in the new world of remote/smart/hybrid working. We are forming a panel comprising professionals from Lloyd's, brokers and carriers to share, explore and understand some of the new working methodologies deployed and how we continue to develop our skill sets in such a dynamic business environment.
The panel will address the following key questions and will be moderated by Olly Venables of Charles Taylor InsureTech:
Managing change in a changing world - how do we acquire new skills necessary in motivating a remote workforce?
What lessons have we learned from managing our own change teams in the current environment and how will this evolve as we embrace "smart working"?
In an increasingly digital environment, how necessary is it to have solid "technology" skills when managing change and how easy is it to find change professionals with these skills set?
As well as our usual polling activities and breakout rooms, we'll also be taking a look at some of the challenges for Change and Operations professionals around M&A activity, which is highly prevalent in the insurance market at the moment. M&A activity within a firm, whether planned or not, presents a number of hurdles for anyone leading change. We are delighted to be joined by Stephen Nunn, Director of Advisory Services at CGI, who brings a wealth of experience in this area. With many of us going through M&A or likely to face this within our careers over the next few years, we felt that Members of the Practice Group would benefit from a discussion around this topic. We'll be covering this in greater depth at our Technology & Innovation Summit in September.
A big thank you to Charles Taylor InsureTech and CGI for supporting this event. There's never been a more important time to stay connected, so please join your Market peers on 8th July at 11.30am for another interesting and informative discussion.