Introduction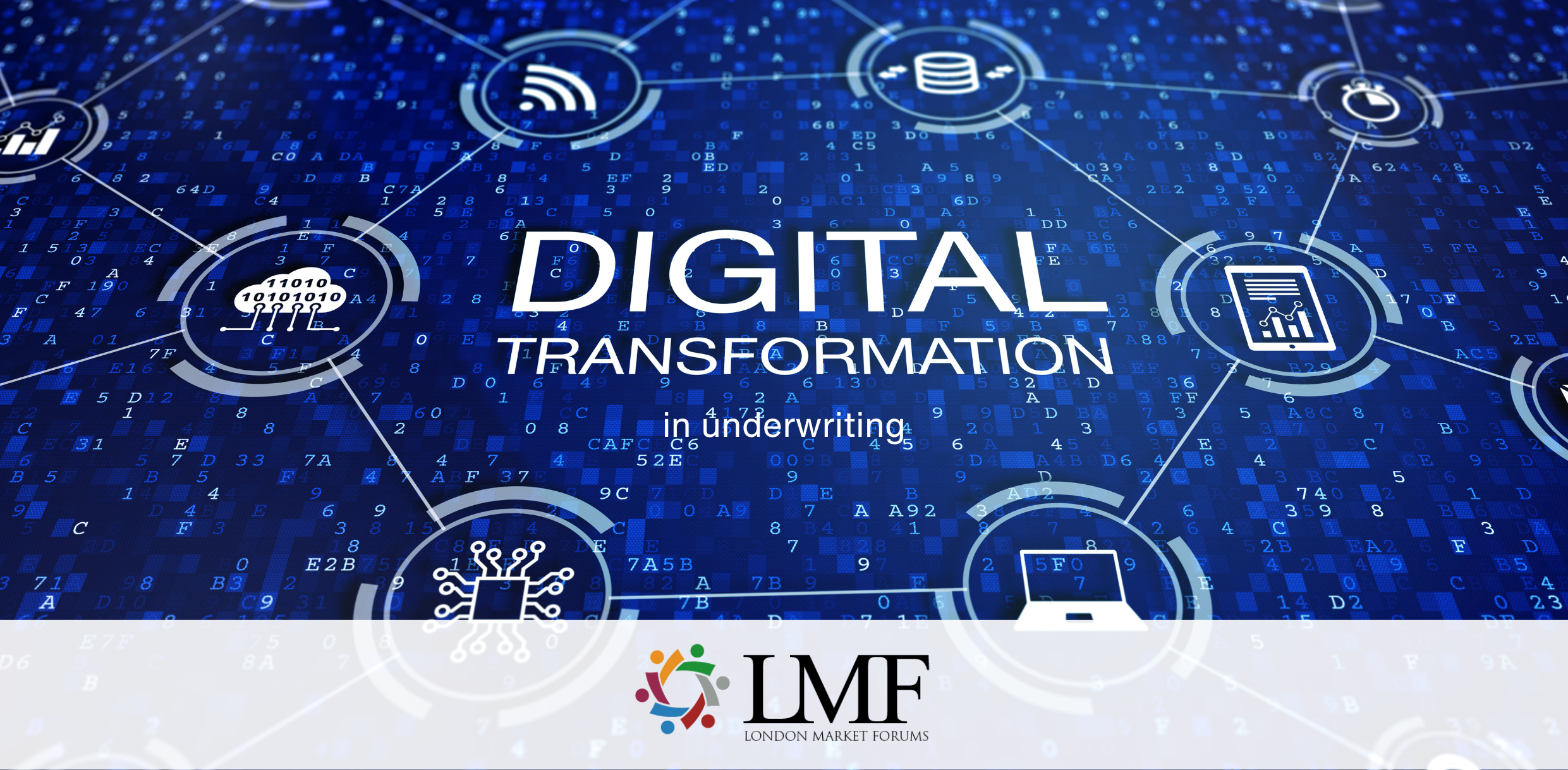 Accelerating Digital Transformation in Broking & Underwriting
All LMF events are Free to Access
In an age where technology is reshaping industries at an unprecedented pace, digital transformation is at the top of the agenda in every boardroom. With this accelerating growth in mind, LMF, in proud partnership with Hexaware, warmly invite you to a participate at one of our popular Breakfast Roundtables, where we'll be diving deep into the dynamic world of underwriting transformation catalysed by initiatives such as Blueprint Two.
Join us as we explore the crucial role of digitising insurance distribution channels and its potential to unlock new opportunities for growth and efficiency. Our expert discussions will centre around bridging the gap between pressing business problems and cutting-edge technological solutions, offering practical strategies for success in the ever-changing landscape of underwriting.
As always with LMF events, there'll be a perfect balance at this Special Roundtable between the sharing of subject matter expertise from Hexaware and their guest Market contributors, followed by a delicious breakfast, and then an open round table where all attendees can participate in the discussion. Spaces are limited at these roundtables to no more than 20 people, so do register your interest today and have your say at this London Market gathering. Whilst the main focus is underwriting, input from the broking community is very much welcomed, as they are an important part of the London Market eco-system and will have much valued opinions. Much of the discussion at the gathering will be applicable in all business settings.
LMF operates on a Not For Profit basis, at the heart of the London Insurance Market. Each year we bring thousands of practitioners together to learn, network and collaborate, alongside expert suppliers and advisors, with the aim of enriching the important eco-system that we all work in.
Who:
Senior underwriters, CUO's and underwriting operations leaders
Senior Broking Officers and Strategic Officers
Senior Lloyd's personnel
Senior technologists, business architects and analysts
Market Association Management
What to expect:
Networking, thought leadership, a delicious hot cooked breakfast, open roundtable discussion, opportunity to make some amazing connections, learn and have your say
Cost:
As with all LMF events, they are FREE for all insurance professionals. LMF runs on a Not for Profit basis for the benefit of the insurance community. It is run and led by insurance professionals from the heart of EC3.
Why:
LMF, the place where professionals learn, network and collaborate. A certificate of attendance for CPD purposes is available on request. If you're not signed up as a Practitioner Member, register today via our site - Membership is also FREE.
LMF has been running for almost 10 years now and hosts over 40+ events a year, including the mighty Market People Awards. It provides an incredible opportunity to be part of something special and stay connected with your Market peers, as well as maintaining a good understanding of current and emerging Market topics and trends.